AnaMazing Therapist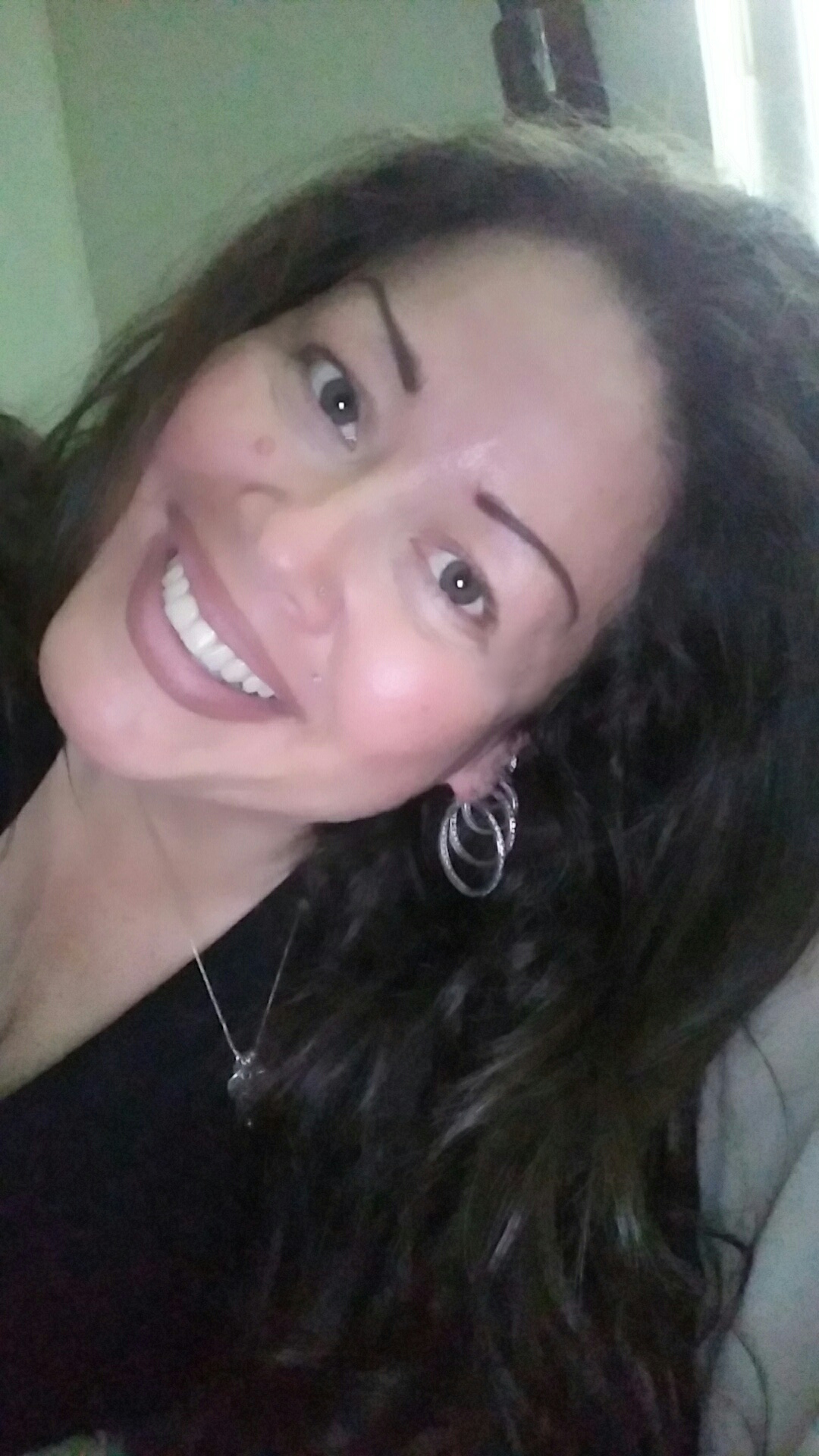 Welcome!
My Name Is Ana from AnaMazing Touch, I am here to help unite the trinity of mind, spirit and soul by positively touching peoples lives through my healing hands. Specializing in healing therapies that will rejuvenate and uplift your body to higher levels of function, balance and serenity. I have been blessed to feel and see the change in people's lives right before my eyes as I truly feel a universal healing in the form of a touch… My specialized knowledge of the massaging arts will immediately translate your body's need for healing and pain release. My professional analysis of your needs quickly provide the healthy balance you need keep you looking and feeling your very best.
Since the age of five I've enjoyed massaging close family members. I would volunteer to massage those who needed a healing hand. I am still blessed to have most of them in my life. It is a sense of connectivity I have maintained with my family and cherish every moment that is a relaxing and healing opportunity.
I am passionate about helping people feel better in mind, spirit and soul. I deeply believe that the art of massage is a definite key that binds and unites this trinity successfully. I have applied my touch on family and friends in need for years, and strongly believe that my ability to heal and comfort others is manifested in my form of touch.
Throughout the ages there have been many other forms of spiritual and physical healing such as yoga, meditation, energy work, self realization and martial arts. I firmly believe that the art of touch enables all of these to help one self achieve and maintain balance. Though all of these are of metaphysical value, the rewards of touch activate the capability of these to operate and function at their highest level.
I have chosen to make the masterful art of massage my career path. I look foreword towards applying my knowledge to humbly assist those in need of the phenomenal benefits my healing hand radiates. Don't let physical exhaustion and pain rule your life any longer. Take the first step to a better you. Experience AnaMazing Touch by Ana.
Thank You so much for your valuable time!
Ana Saladrigas L.M.M.T