Testimonials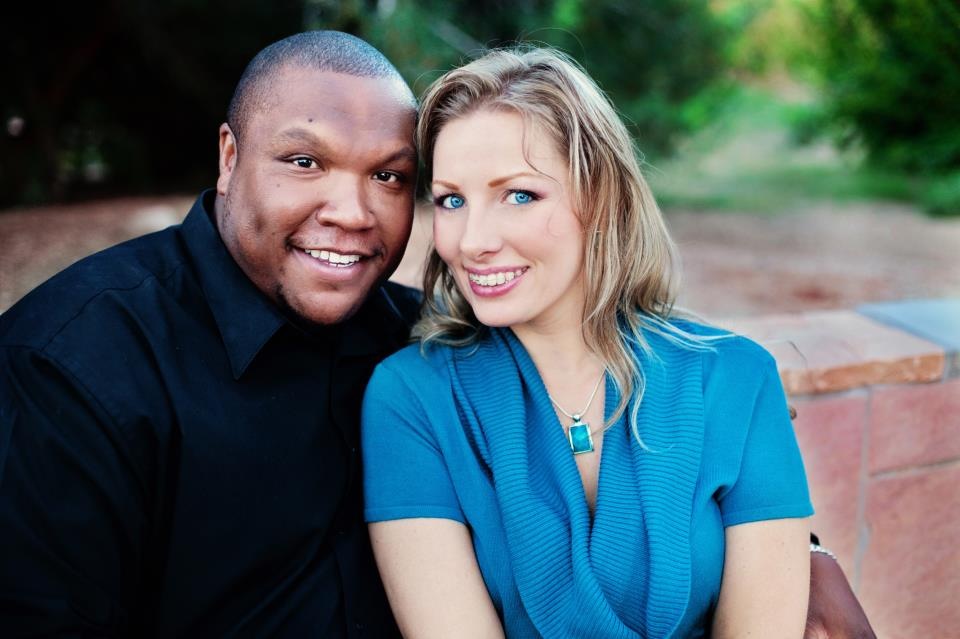 There is not a way to accurately put into words how wonderful Ana is. Her massage is something that has to be experienced firsthand. Unlike most of us who work in whatever job we fell into, I believe Ana found her true calling! Within the first few seconds you will realize she has a God-given gift that simply cannot be learned or taught. By the time my session is done I always feel like a new woman; literally I feel refreshed, rejuvenated, light as a feather and limber as a baby. A massage from Ana simply lifts away any mental, emotional, and physical stress and leaves you feeling relaxed beyond measure. My husband and I are both clients. We love to get massages from Ana, just wish we could be regulars. it has been moths and we are so overdue! Anas' massage will be the first (and best) gift that comes to mind for absolutely any holiday. I could go on and on, but nothing I say will truly capture her brilliance. You MUST experience a massage from Ana for yourself. No other massage therapist can compare and I'd never dream of going anywhere else. Not only is she amazing at what she does, but her courtesy and professionalism are impeccable. Thank you, Ana, for doing what you love and doing it beyond compare.
We are clients for life!!!


Heather & Ja'mal Brown. Gilbert, AZ.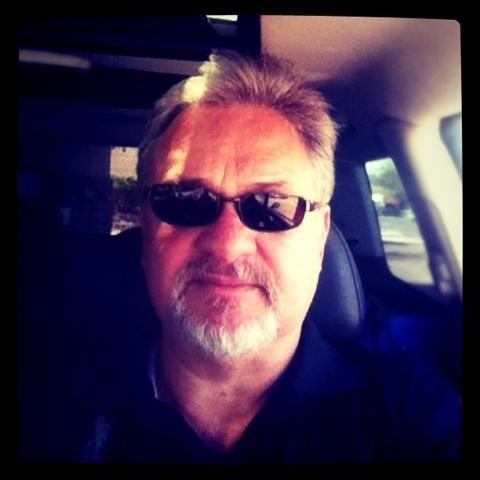 I found Ana a while ago and I seriously was looking for a serious massage, not a foo foo rub or encounter... I wanted results... What a blessing!!! She listens!!! She pays attention to what the body says and knows how to read it. She works on it and has not wasted my time and is not in a hurry. She is committed as a massage therapist, and I got results! I am a heavy man and it does not matter because she knows how to make me feel comfortable and better! I can talk or be quiet... Unfortunately I live so far away so I am not able to receive scheduled therapies from her, only the very few times I am in town. The results always out way any excuse for not getting fixed. its more than a massage, it is an experience of healing... Rowe.

Ralph Owens. Blythe, CA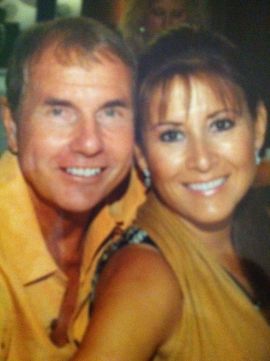 Ana is an amazing therapist, she is not only very professional but responsible. There is no doubt she is the best therapist we have ever had. Highly Recommended!

Craig & Gloria Waterman. Mesa, AZ.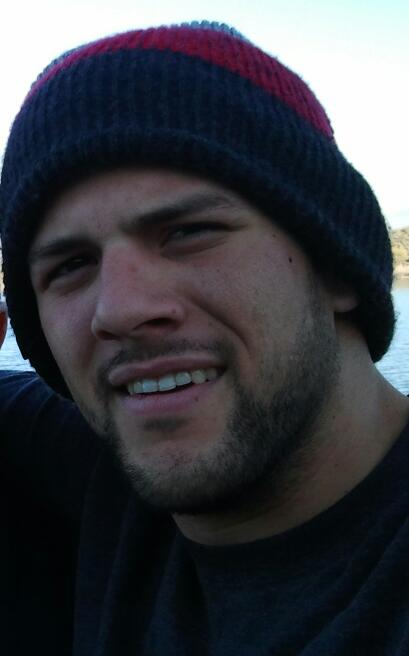 Ana is not only one of the most versatile massage therapists I have ever met, she is also the most intuitive. its almost as if she can "feel your pain" . Her professional nature leaves no room for discomfort. It is more than just a massage, it is an experience worth every cent. I literally feel high after her work, from all the endorphin release that comes with a massage by Ana. I highly recommend giving her a try! Don't miss out, she truly is AnaMazing Therapist!

Ricardo Paredes. Gilbert, AZ.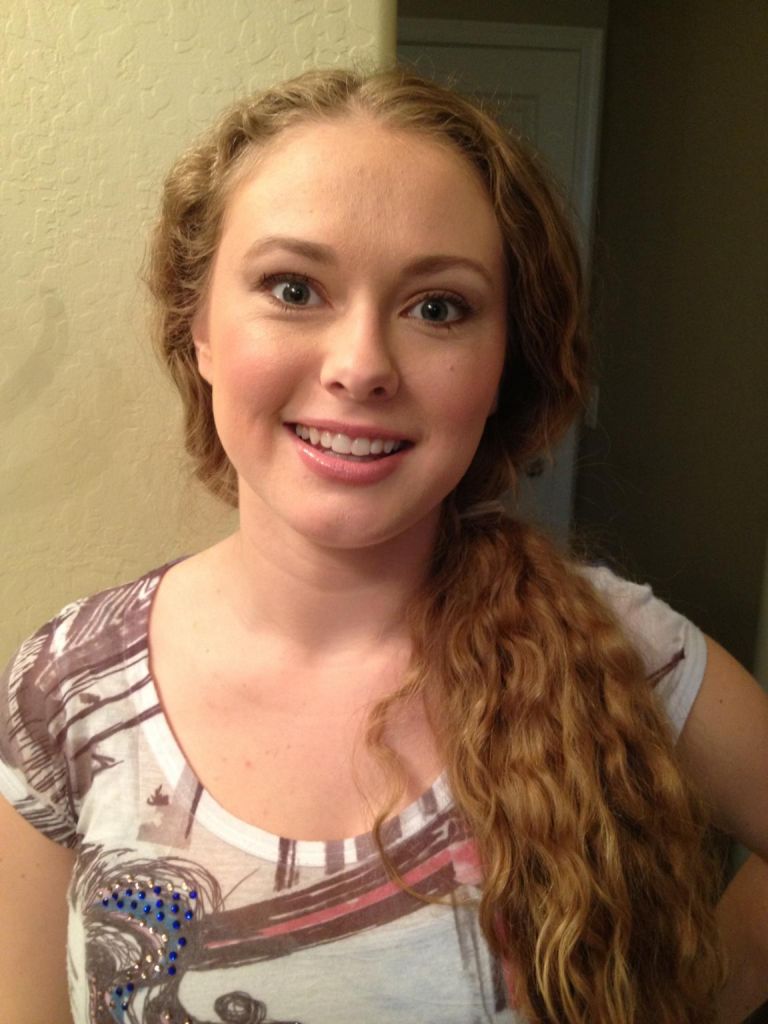 Ana's massages are simply incredible! My husband (up above me) and I were blessed to receive her gifted touch and would choose no other therapist for our massage needs. We've received massages from multiple therapists over the years, but none have compared to Ana's therapies. With a back and neck injury, Ana's massages help to reduce my pain and increase my flexibility. We love that she uses a combination of techniques in her massages, such as stretching, deep tissue, and reflexology. You are left feeling relaxed and stress free after she's done. She really cares about her clients and works to help you feel better. If only we could receive a massage from Ana daily! We highly recommend Ana!

Christine Paredes. Gilbert, AZ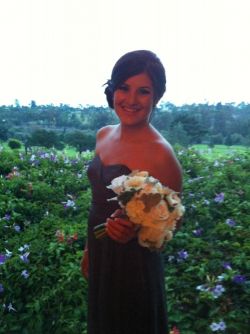 Ana is great! I Definitely recommend her. Best massages ever received ! So Happy I found her.
Have tried a few of her modalities and I love them all but my most favorite is the Combination Massage.

Raquel Paredes. Gilbert, AZ.






Ana has given me many massages and she always has just the right feel for each client. One time I was at the Mayo clinic in Scottsdale, AZ., just recovering from a heart attack, if you know anything about heart procedures, you know that following the procedure you cannot move for 8 to 12 hrs. I have a bad back and it was absolute torture not being able to move. Ana came early and waited on her own time to see me so she could start her medical massage as soon as possible. She is very professional and caring, as well as strong with a soft or firm touch, however you need it!

JL Sullivan. Wyoming, MI
Before I met Ana, I was constantly having to visit a chiropractor for a pain in my lower back that went down my right leg to my knee. I couldn't do basic things such as walk more than 15 minutes at a time. My wife has an illness that puts pressure on her neck and causes migrains so severe, she couldn't work. Our family was starting to suffer because of this. Then I met Ana. She was very familiar with the parts of our body that triggered the symptoms so she focused on those during our massage. I haven't had any back pain and my wife hasn't had any headaches since. Its been months. None of the massage chains or chiropractors were able to accomplish this. It literally changed our family's lives. Our kids thank you for giving us our time together again.
Jose & Amanda Mesa, AZ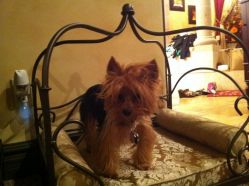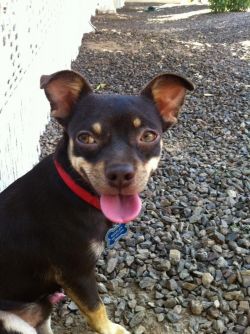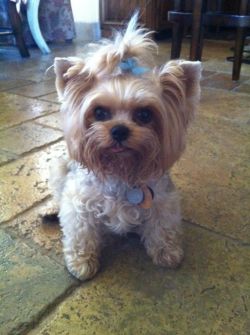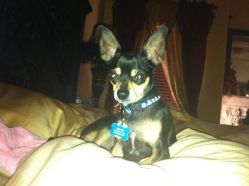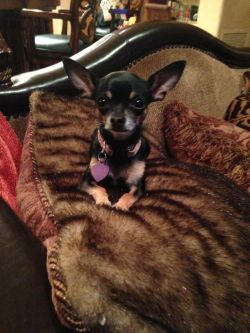 Sofie, Marley, Baby, Macho, & Lola (2.5lbs)



These are the pooches I have worked on so far. They truly enjoy massage! Massage puts pets in a state of relaxation and well being. Just like we need tune-ups for our phenomenal hard working bodies so do they!