Transformational Life Coaching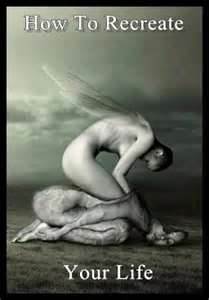 Are you tired of feeling stuck? Allowing weeks, months and years to go by?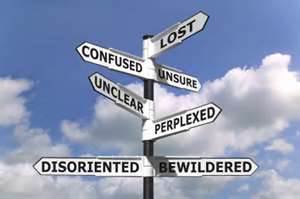 Is your life, health, and or career off track, or not fulfilling, but you don't know where to start to welcome change?
Do you dream of new things you'd like to do, but can't get past fears, doubts, paralysis or the opinions of others that hold you back? Or do you know what you need to do but can't seem to get yourself to do it?
Do you know that you have gifts within you that you are meant to share with the world? Do you realize that by doing so you enrich your own spiritual growth and the life of others?

Transformational Life Coaching is for people who want to grow to become who they were created to be. Allowing yourself to be truly ready is the main key to open your present into your future!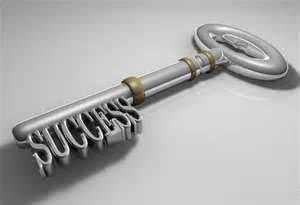 Are you ready for this AnaMazing Change? How ready are you?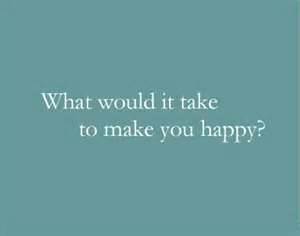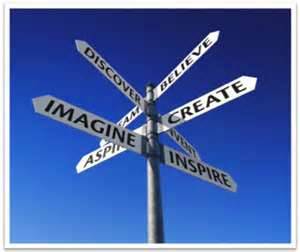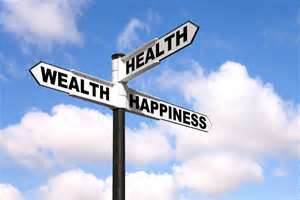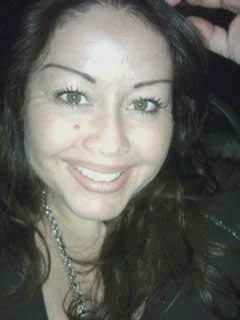 "I enjoy creating limitless opportunities with the beauty you posses within you!"
I am a certified professional Transformational Life Coach who believes that through life coaching, you can discover God's purposes for your life, align your life with your deepest and most important values, and learn to recognize your passions so you can live the purposeful, meaningful, significant life you were created to live.

"Let Your Divine Light Empower Your Present to Brighten Your Future"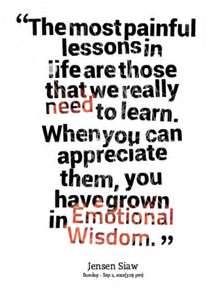 $100 1hr session
*24hr cancelation required, $60 fee will apply*